Operations & Technology Consulting
Achieve peak operational efficiency and accelerate profitability in your omnichannel strategy.
Meet consumer demands.
Anywhere. Anytime.
Customer experience and loyalty depends on a retailer's ability to meet their consumer's expectation for speed, convenience, and service.

But building a streamlined bricks-and-clicks strategy requires a new approach to the supply chain. One that tackles challenges in service and efficiency.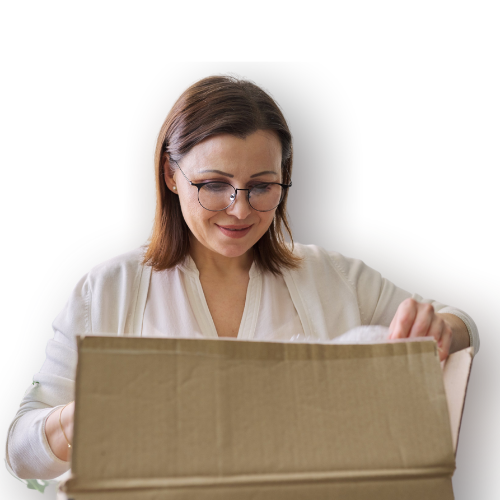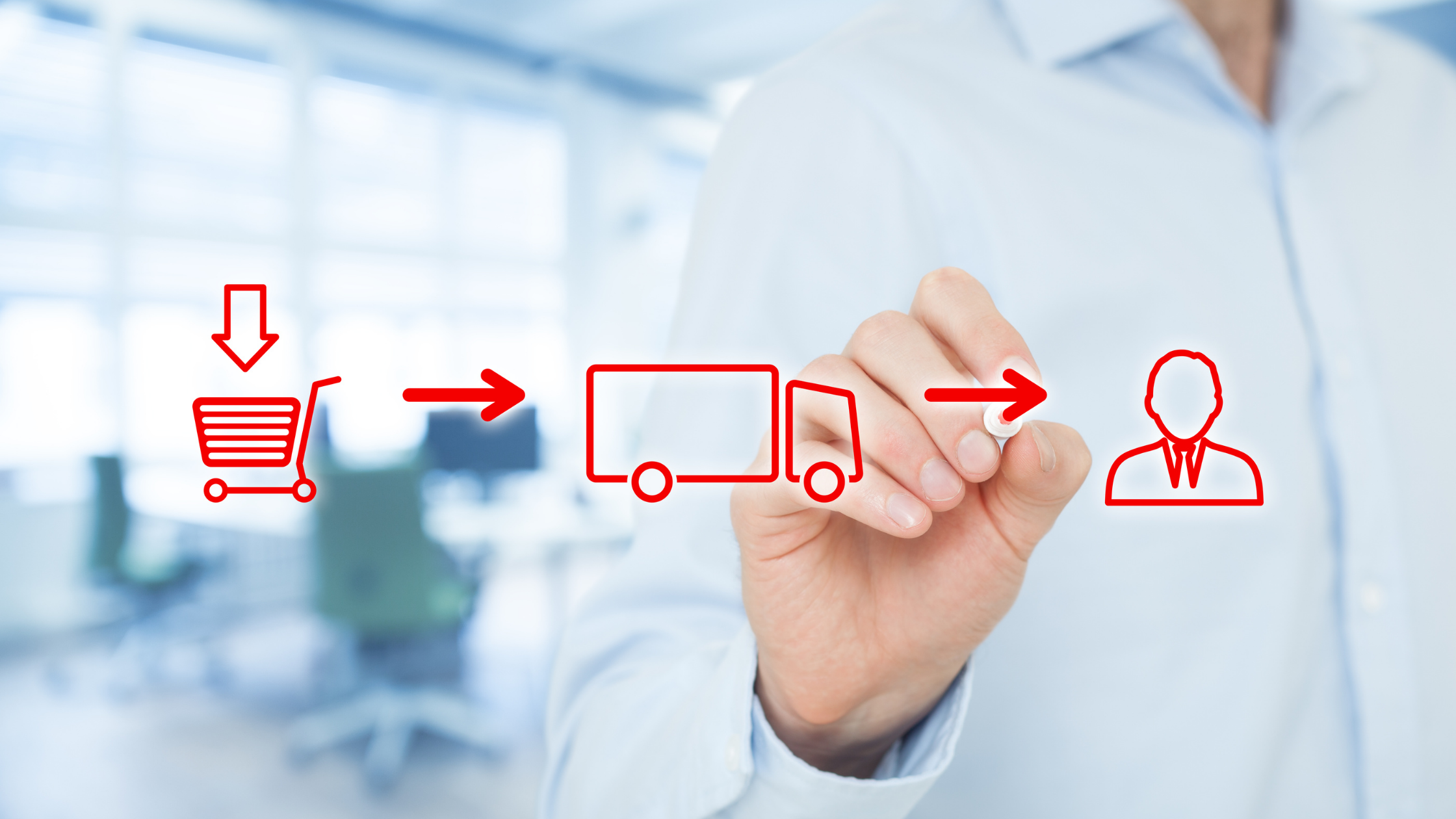 Transform your retail logistics and supply chain.
Meeting consumer needs requires retailers to think innovatively about inventory visibility and omnichannel fulfillment capabilities across the entire distribution network, as well as work cross-functionally "chain-wide."
Strategize. Plan. Execute.
Our consultants have held senior executive operational roles for global retailers and consumer brands. Whether in-house or outsourced fulfillment, inbound or outbound freight expense, supply chain or reverse logistics, Newmine has created strategies and implemented them to achieve multi-million-dollar savings for retailers.

Fulfillment Network and Process

Inbound and Outbound Freight Analysis

Distribution Operations Optimization

Drop Ship (Endless Aisle) Program

Transportation Network Optimization

Navigate your next project with Newmine.
Organization Management

Project Execution

Re-Platforming

Applications Expertise
Manage change objectively and gracefully.
Change does not happen in isolation. It impacts the whole organization around it and all the people touched by it, but leaders often struggle to maintain an even keel in an organization's transformational waters.
Since intellectual capital is your organization's most valuable asset, Newmine partners with you to coach, communicate, gain buy-in, train, rollout, build teams, and effectively navigate the difficult nuances inherent with shifting the business.
Unbiased Leadership with Expert Perspective.
We execute across a sustainable infrastructure of PMO expertise, proving project governance, fiscal planning, day-to-day project planning and full-tilt execution. We partner with our clients to influence cross-functional teams to bring home projects on time, on budget and also while having fun. We love what we do!
Get hands-on, end-to-end support from RFP to Backend System Implementations.
You need hands-on partners who immerse themselves in your business and appreciate your current challenges. Newmine loves being in the weeds with you. We help define your re-platform strategy and ensure it is aligned to your business goals, all the while respecting the needs of the day-to-day running of the business.
Newmine provides objective, vendor agnostic end-to-end support—from defining the requirements to contract negotiations and finally implementation management and leadership.
Empowering the retail customer transaction journey from purchase, to delivery and returns.
As the customer transaction journey has increased and dispersed its number of potential touchpoints, retailers face ever more complex challenges when planning and implementing the operational practices and technology needed to meet consumer expectations.
Newmine has deep, hands-on experience partnering with retailers as executive sponsors, PMOs, SMEs, change managers, business analysts, technical architects, code developers and QA.
PROBLEM
An iconic brand-name retailer fell on hard times, resulting in liquidation. A well-known Private Equity Firm acquired the women's fashion brand to form the foundation of a new direct-to-consumer business, and with the stated goal of launching the business in time for the upcoming holiday season.
SOLUTION
Newmine created and executed the strategy to ensure an on-time launch and establish an omnichannel capable infrastructure. This initiative was a "greenfield" effort, with limited time and no existing operational infrastructure. Newmine consultants tailored an expedited assessment of requirements and solution options.
RESULTS
The retailer's new eCommerce site and complete operational infrastructure went live on November 3rd, on budget, and in time to capitalize on the holiday season. In addition, the foundation was in place for the planned launch of their catalogs the following quarter and retail outlets the following year. The bottom line: A new life for a once dormant retail brand and a productive asset for its owner.
PROBLEM
An established omnichannel retailer of classic womenswear wanted to implement a new in-store mobile concierge application to improve customer experience, elevate channel collaboration, reduce costs, and optimize inventory.
SOLUTION
To achieve these objectives, the project centered on the implementation of enhanced customer engagement, mobile point-of-sale, "clienteling," and task management applications via iPads and POS terminals in 12 months. As program manager, Newmine created an expedited project plan and accountability structure necessary to execute in multiple tracks and oversaw the project to completion
RESULTS
The retailer deployed and successfully implemented the new applications on time and on budget, elevating the customer experience, reducing call center volume and costs, and improving revenue by reducing lost sales and out of stocks. Call center volume dropped 10% after the implementation.
Ensuring Retailers Thrive in a Transforming World.