Returns Reduction is Returns Management, Evolved.
The opportunity is there. We help you find it.
Studies show that 65% of returns occur for reasons that can be prevented by direct and timely retailer action.
Newmine's returns reduction experts offer targeted consulting services that allow you to better understand your capabilities, challenges, limitations, and appropriate actions that can both reduce and better manage your growing returns.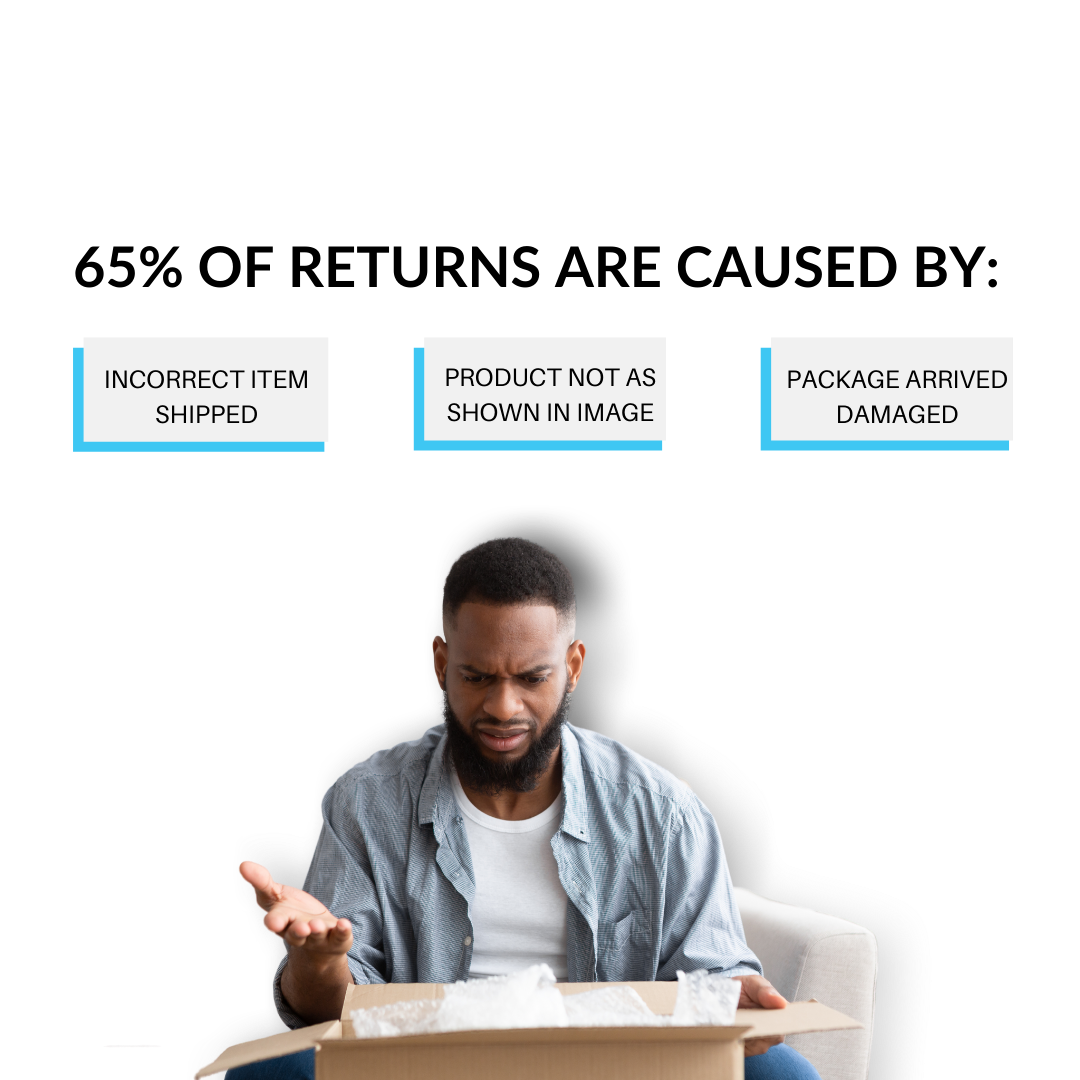 Uncover Your Returns Opportunities
Power your returns reduction initiative with Chief Returns Officer.
Newmine's Chief Returns Officer transforms your core transaction and product review data to a clear picture. One that delivers insights and actionable intelligence that you can use today.
SWOT ANALYSIS

REVERSE LOGISTICS OPS ASSESSMENT

END-TO-END REVIEW
Start off on the right foot.
Aside from sheer volume, each organization has different challenges when it comes to returns. We'll mine your data to expose your strengths, weaknesses, opportunities, and threats.
Armed with this intelligence, you can start the process of reducing returns and improving your economic, emotional, and environmental performance.
Deliver a superior customer returns experience.
Assessment of returns convenience, policies, and processing capabilities compared to competition and customer expectation in order to identify & prioritize issues and opportunities for improvement.
Take a deep dive into your returns strategy.
Newmine's End-to-End Returns Assessment focuses on all aspects of a retailer's returns capabilities. We assess industry competitiveness, customer satisfaction, and overall efficiency/cost of returns. Recommendations and case for change will be identified and prioritized in collaboration with the client.
Ensuring Retailers Thrive in a Transforming World