About Us
The Newmine team is passionate about delivering the next generation of retail excellence.
We are all accomplished professionals with deep retail strategy, operations, and IT systems skills honed by decades of in-the-trenches experience. We have helped some of the retail industry's most iconic brands transform their customer experience and enhance profitability.
Our Executive Team and Advisory Board come from: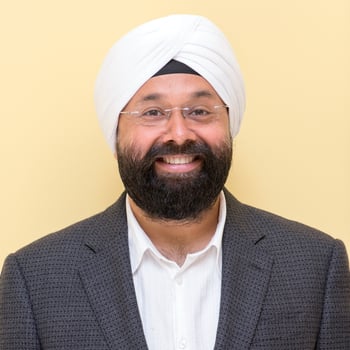 Navjit Bhasin, Founder & CEO
Navjit is a visionary expert in strategy, technology, operations, and change management. As a veteran entrepreneur and an active angel investor, he has worked in hands-on roles for several global retailers and consumer brands. Navjit has built his career as a natural problem solver, having helped retailers navigate the changing industry landscape so they can achieve peak operational efficiency, transform their customer experience, and enhance their profitability.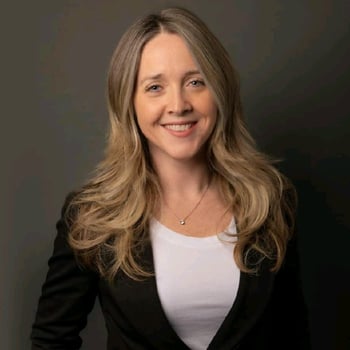 Rhyanna Taylor, Chief Product Officer
Rhyanna has 15+ years of experience managing roles in Fashion/Apparel spanning from product development to distribution. Her natural ability to detect and solution challenges made her a trusted resource for teams in operations as well as corporate, leading ultimately to a role in sourcing, where she continued to strengthen her focus on finding the most effective way to address issues that occur at any level of the product life cycle.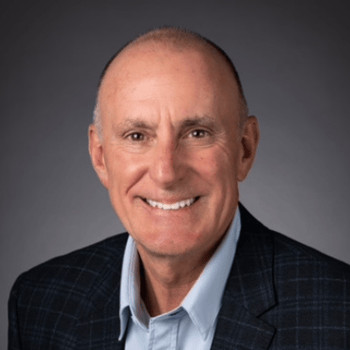 Tony Arona, CRO
Tony is a retail software sales leader with over 25 years of experience growing successful SaaS and retail technology companies. He was a key player in the introduction, growth, and success of distributed order management applications (DOM) while at Manhattan Associates and Yantra (now IBM). His influence drove further adoption of DOM while at Expicient (acquired by Publicis) a global professional services firm focused on deploying omnichannel software products. Tony has also held sales leadership roles at Ariba, i2 technologies and SAP America during his career.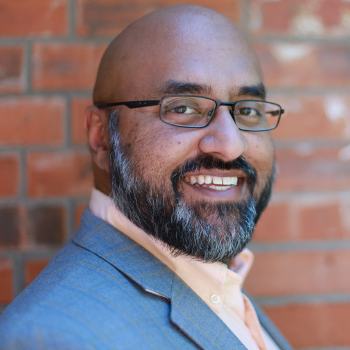 Trishan Singh, CTO
Trishan is a retail technologist with 20 years of experience as a manager, developer, technical architect, and engineer. During his career, he has been instrumental in getting deep into the business and technology stack to surface the best ROI for the business. Enterprise systems and technology need to balance ease of use with timely business solutions. As the Chief Technology Officer at Iconic Group, Inc., Trishan led transformational technology changes and services for multiple business lines. Trishan has held technology leadership roles at Boot Barn, Sheplers and Mentor Graphics.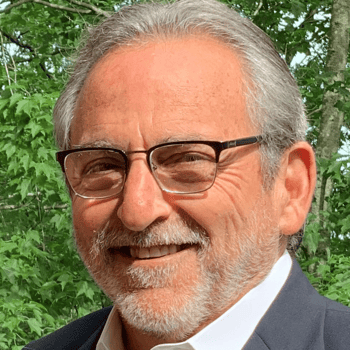 Donny Askin, EVP
Donny is a retail technology pioneer, entrepreneur, and leader with over four decades of experience founding and growing successful high-tech companies. Covering a broad spectrum, these companies include startups, turnarounds, and business units within larger public and private-equity-owned corporations. Donny was founder, CEO, and Chairman of CommercialWare (sold to MICROS, now part of Oracle), CEO and Chair of OrderMotion (sold to NetSuite, now part of Oracle), CEO of Arigo, SVP and GM at Gerber Technology and SVP of Operations and Finance at Radius8.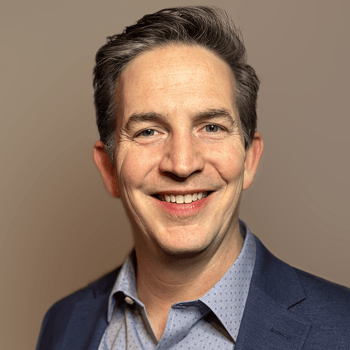 Mark Schwans, VP Marketing
Mark is a retail technology enthusiast with over 20 years of experience in various leadership roles across Marketing, Product Strategy, Project Management, Consulting, and R&D. He brings a diverse background of real-world experience gained from world-class companies including Oracle, Accenture, Revionics (now part of Aptos), and more recently, antuit.ai and Zebra Technologies. Never one to sit back and do things as they've always been done, Mark identifies and delivers lasting impact for the current business climate.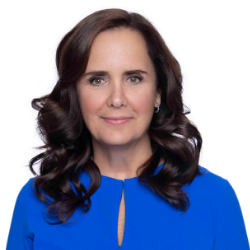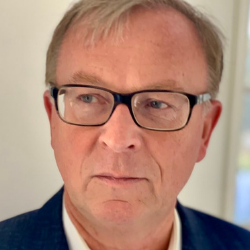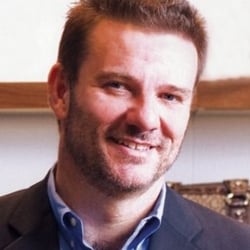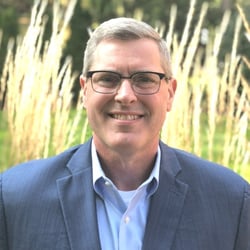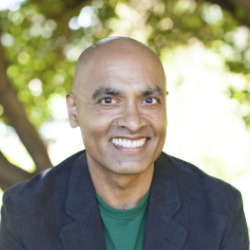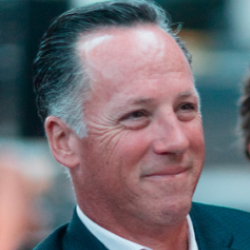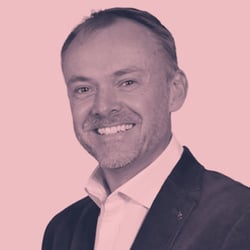 Recognized as an industry innovator
Ensuring Retailers Thrive in a Transforming World.