To help you get started on your returns reduction journey.
EBOOK
The Retail Returns Prevention Playbook
Get started on preventing returns with this guide from Incisiv.
DOWNLOAD
GUIDE
Returns Reduction: Your Guide to Taking Action
Your starting point for building a Returns Reduction focused strategy in your retail business.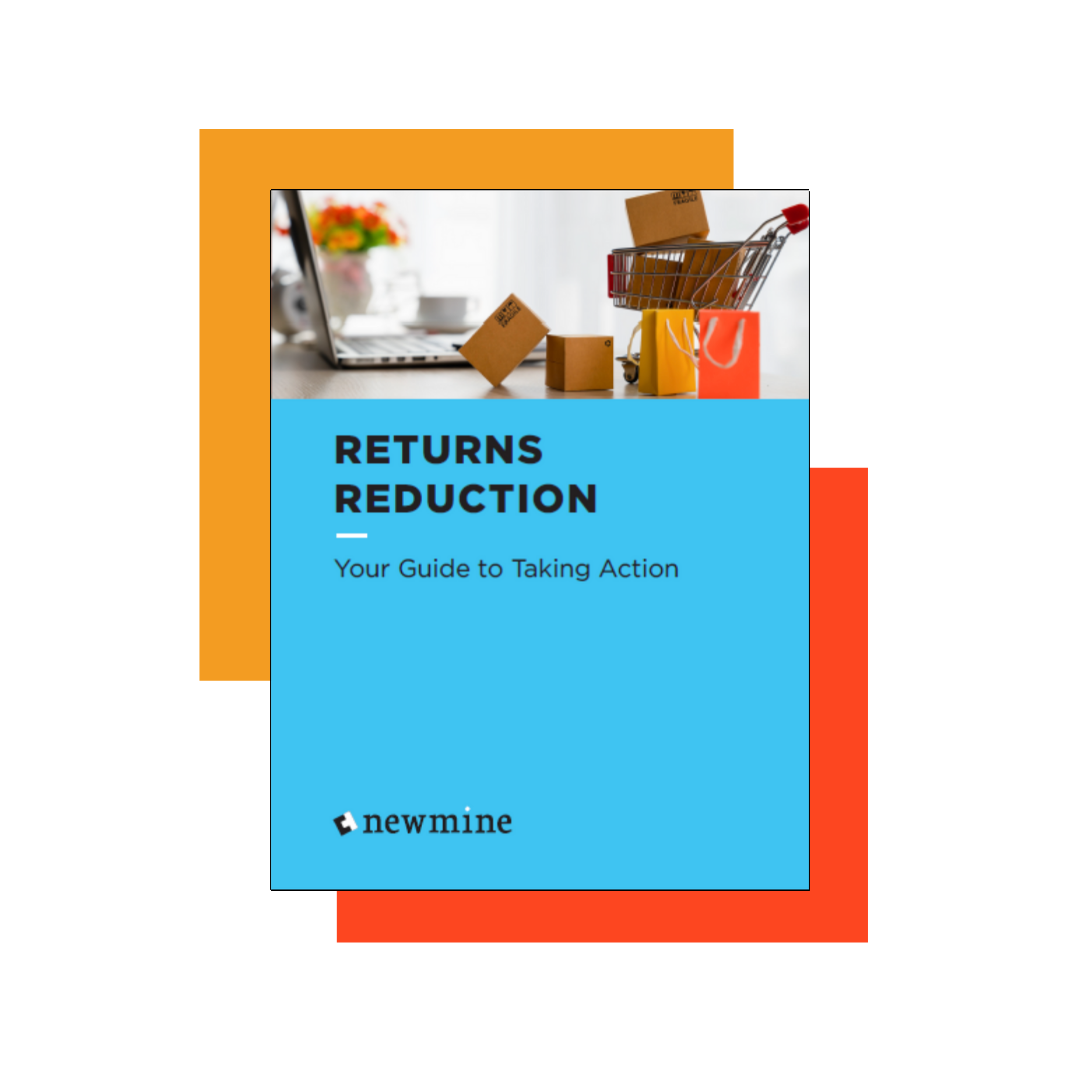 WEBINARS

Solving Retail's Most Expensive Problem
A series hosted by Coresight Research Founder & CEO, Deborah Weinswig.
Reducing Your Environmental Impact with Returns Technology
Featuring Linda Heasley, President & CEO of Downshift LLC and former CEO of J.Jill, Lane Bryant, and the Limited, and Microsoft's Anya Minbiole.
WATCH NOW
Digging Yourself Out From Under The Returns Avalanche
Featuring Mike Relich, Interim CEO, PSEB (PacSun Eddie Bauer).
WATCH NOW
EBOOK
Get our free ebook on how AI is making returns reduction possible.
Discover how to reduce returns in a way that's scalable, consistent, and reduces human error.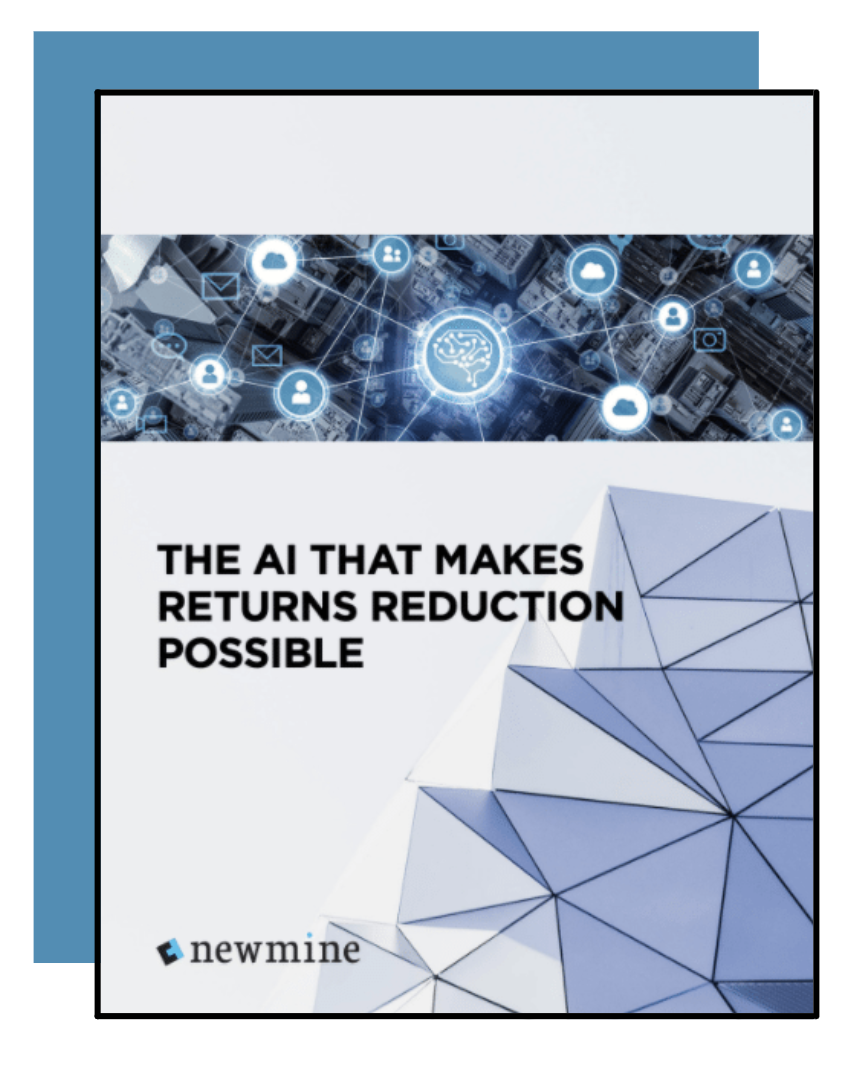 Ensuring Retailers Thrive in a Transforming World.