THE BEST RETURN IS ONE THAT NEVER HAPPENS
Delight your customers.
Drive profitability.
Save the planet.
Powering Returns Reduction for some of the industry's most iconic brands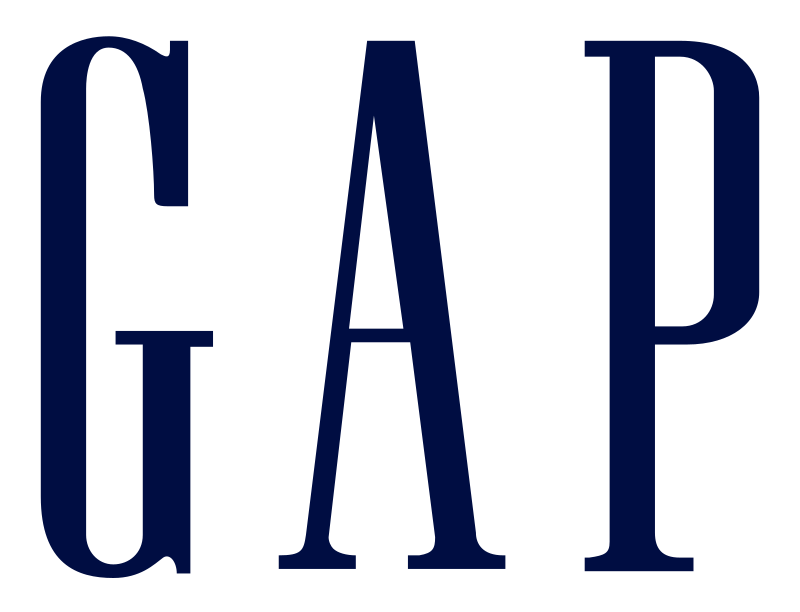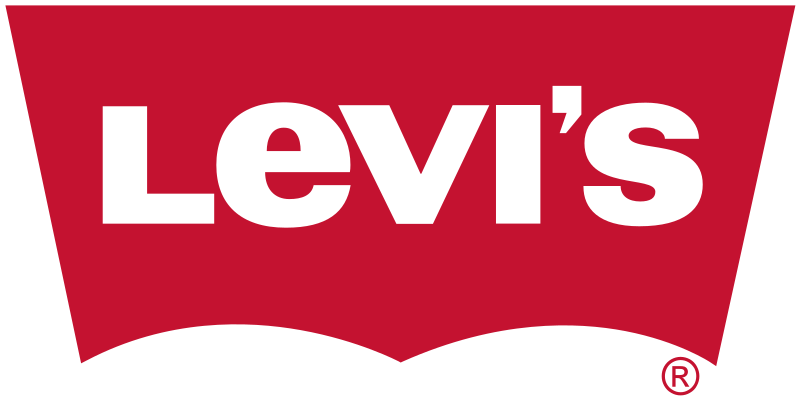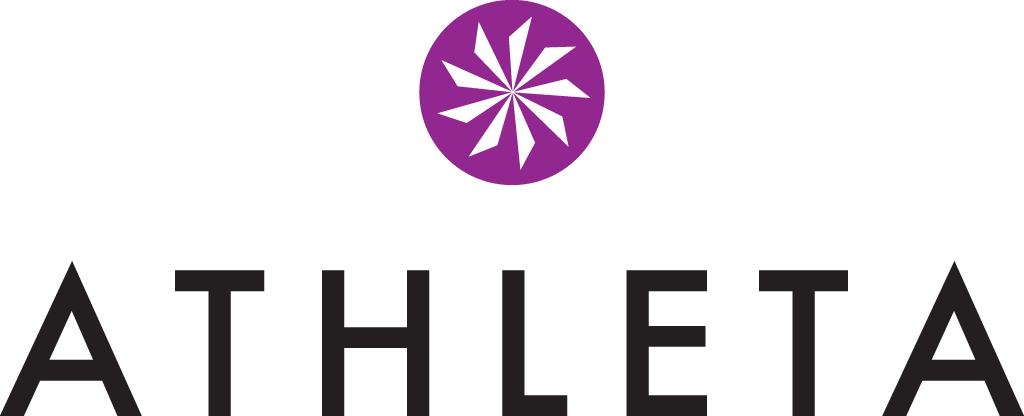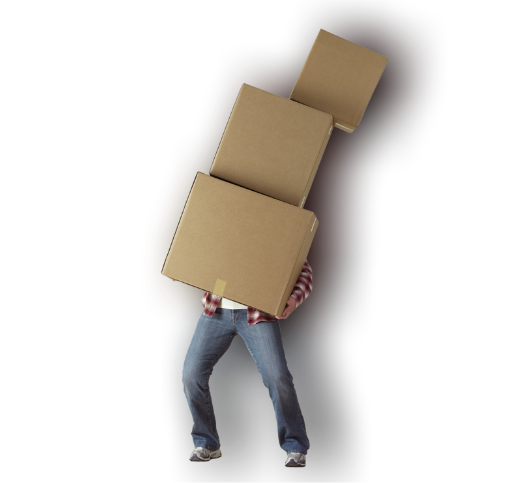 Take control of your returns.
Newmine's vision is ensuring retailers thrive in a transforming world, and the growing problem of product returns has become a force to be reckoned with if you want to excel in these turbulent times.

Newmine's solutions empower you to grow revenues, delight customers, and drive sustainability through persistent and proactive returns reduction.
Meet your new Chief Returns Officer

®
We've found that while every department in retail is responsible for returns, there's rarely an executive in charge of returns reduction and returns intelligence analysis.

So, we built one for you (with a little help from AI).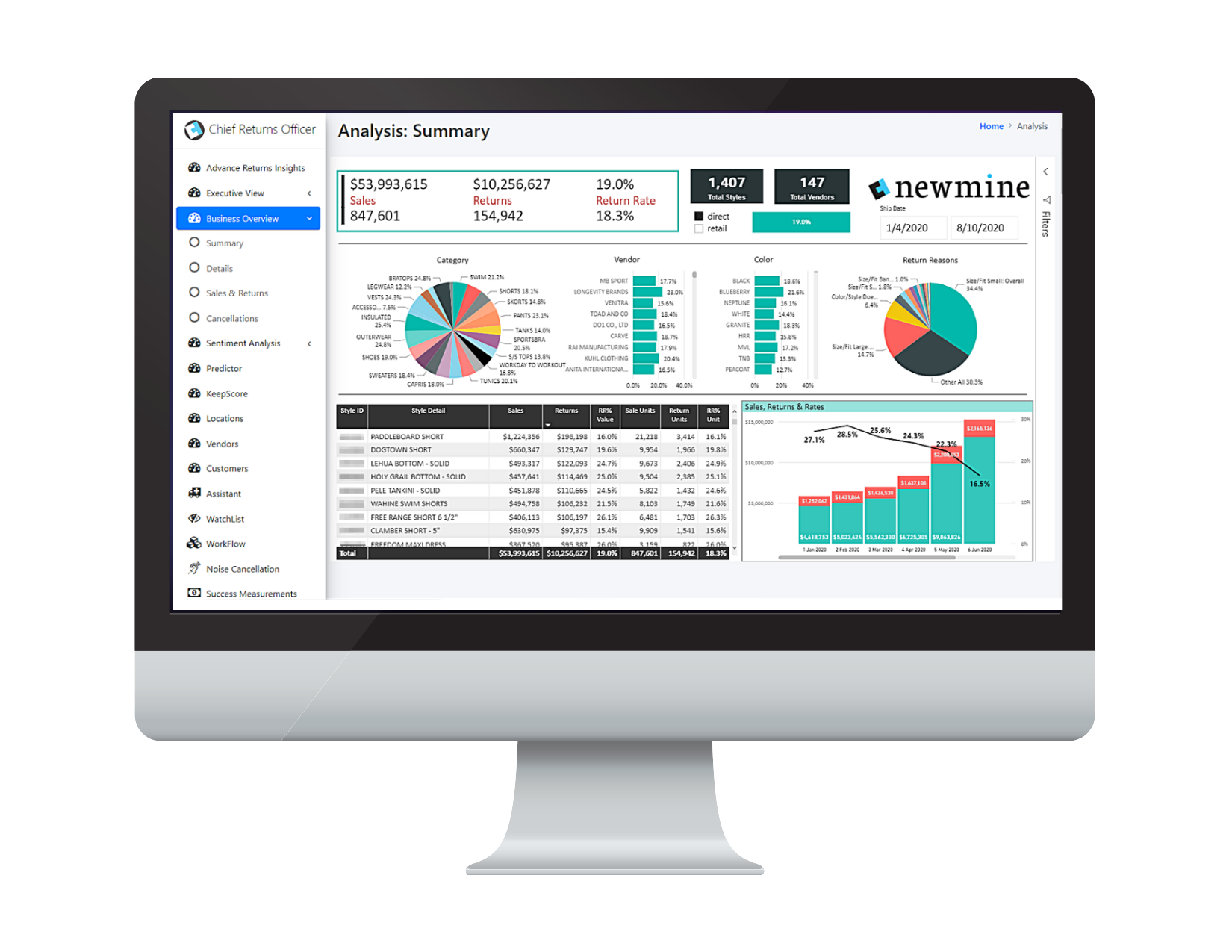 TESTIMONIALS
What our customers are saying:
"The Chief Returns Officer tool created by Newmine should really be called "Chief Profit Officer" because it can be utilized in so many more ways than just returns. I know "game-changing" tools are touted all the time, but this one is the real deal."
"Chief Returns Officer gives us an enterprise-wide view of the return landscape and is a keystone to the cross-functional relationships required for businesses to handle returns. Chief Returns Officer brings our returns story to life."
Our Executive Team and Advisory Board come from:
We've been in your shoes.
Newmine is comprised of former retail executives and visionaries who understand the challenges retailers face. We've got your back.
It's technology by retailers, for retailers.
Ensuring Retailers Thrive in a Transforming World.