WE DID THE MATH FOR YOU
What does reducing returns mean for your business?
Across the retail industry, return rates are growing and eroding bottom lines. But how much would a 10% reduction in returns impact your business?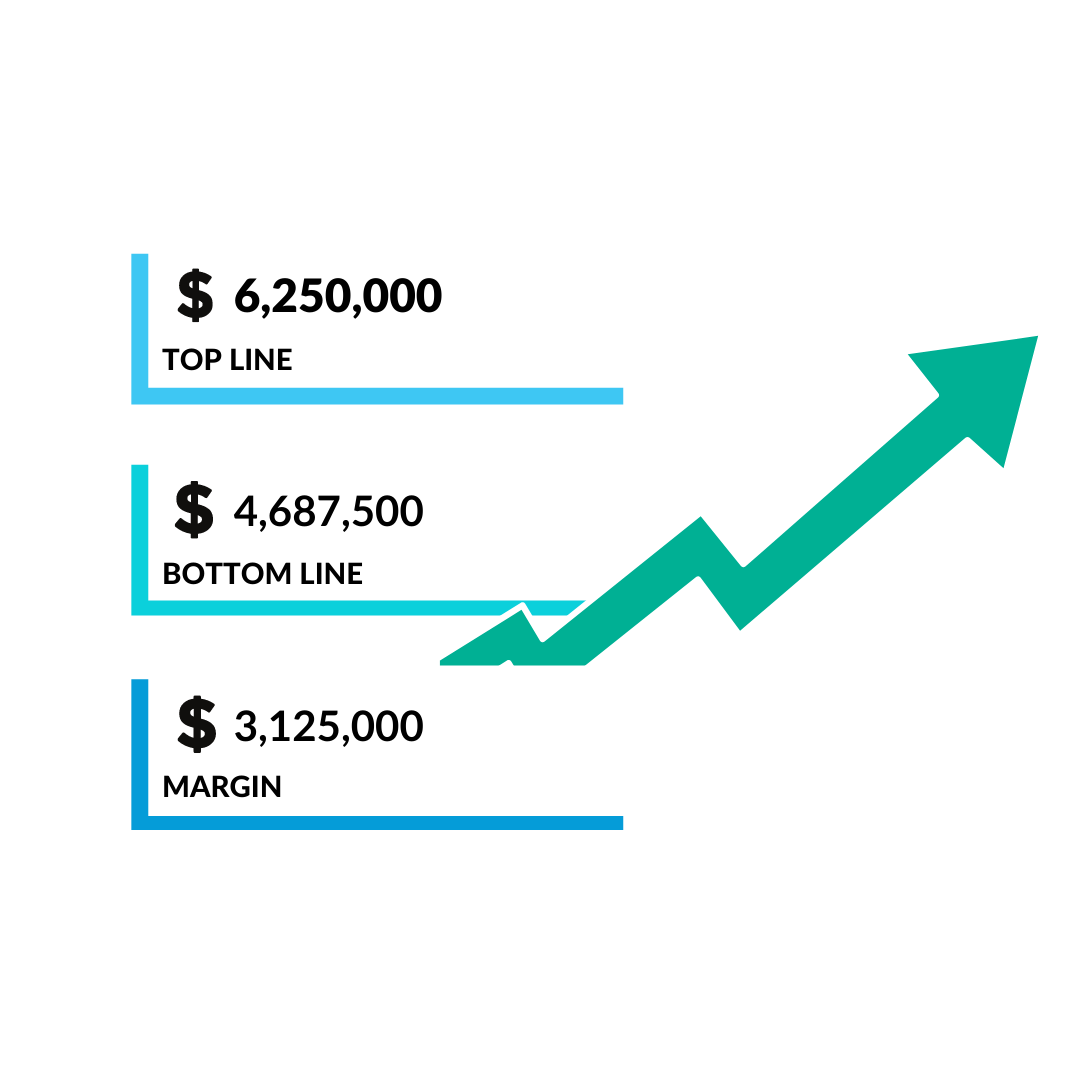 RETURNS REDUCTION CALCULATOR
Use our secure and confidential calculator to find out how 10% returns reduction will impact your business in Year 1.
Is it worth waiting another month?
Let's get started!
Complete the form below to learn how much you can save.
Annualized Improvement
Opportunity Lost Per month

Top line

Bottom line

Margin
Ensuring Retailers Thrive in a Transforming World.