Community Impact
Newmine's commitment extends beyond helping businesses thrive. We believe strong and healthy communities have the power to change the world for the better. We encourage and support Newminers in causes they are passionate about in their local communities, and globally.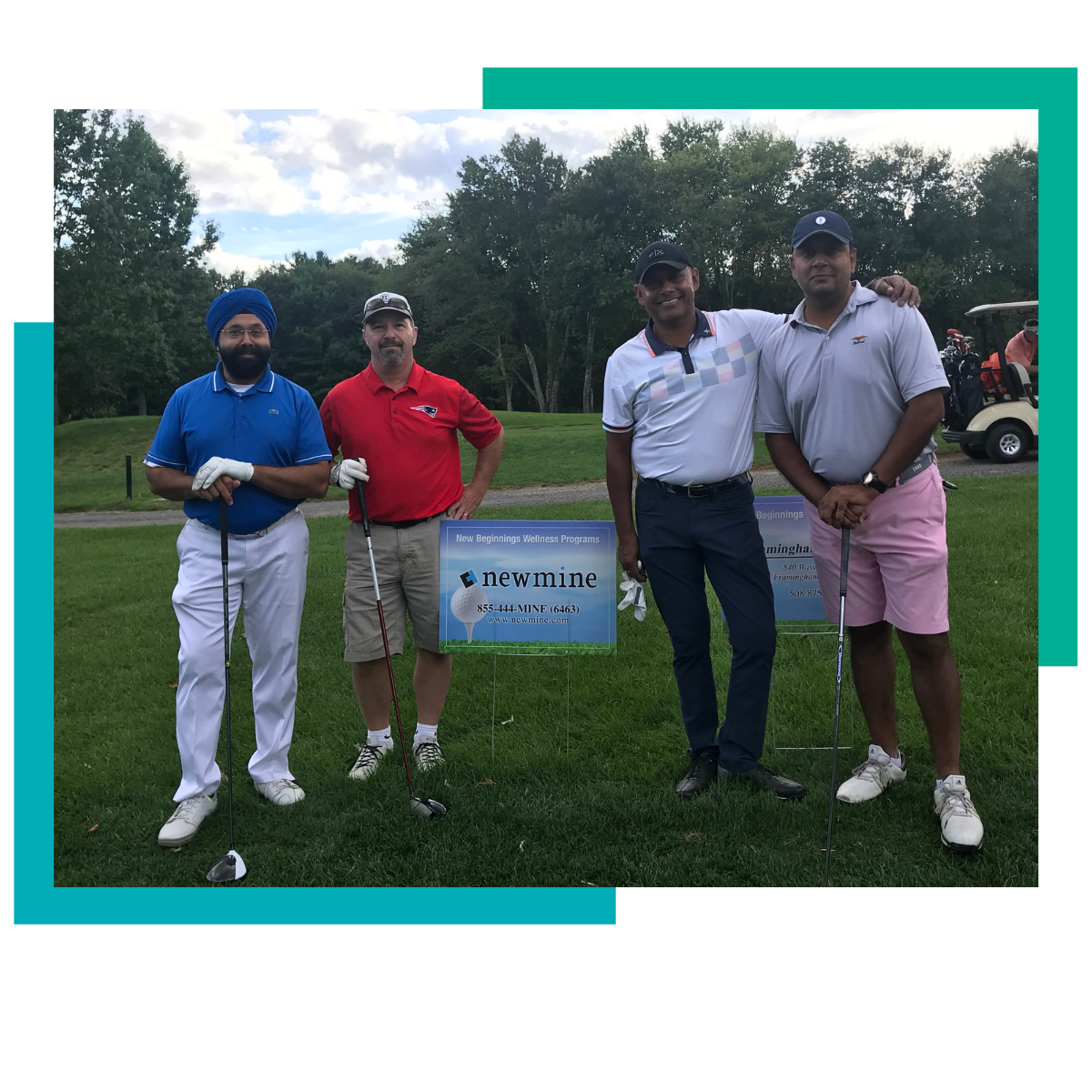 Upcoming Events
Newminers across the globe will be participating in events for their communities this year. Here's what's coming up:
Navjit and Donny will be riding on August 8th to raise funds for cancer research and treatment at Dana-Farber Cancer Institute.
Newmine will be sponsoring and participating in August 13th's Charity Golf Outing in support of the delivery of substance abuse prevention programs. This is Newmine's third year supporting NBW's Charity Golf Outing.
Organizations We Support
RetailROI's mission is to raise awareness and provide real solutions for the more than 400 million vulnerable children worldwide.
Dress for Success is a global not-for-profit that empowers women to achieve economic independence by providing support, professional attire, and the development tools.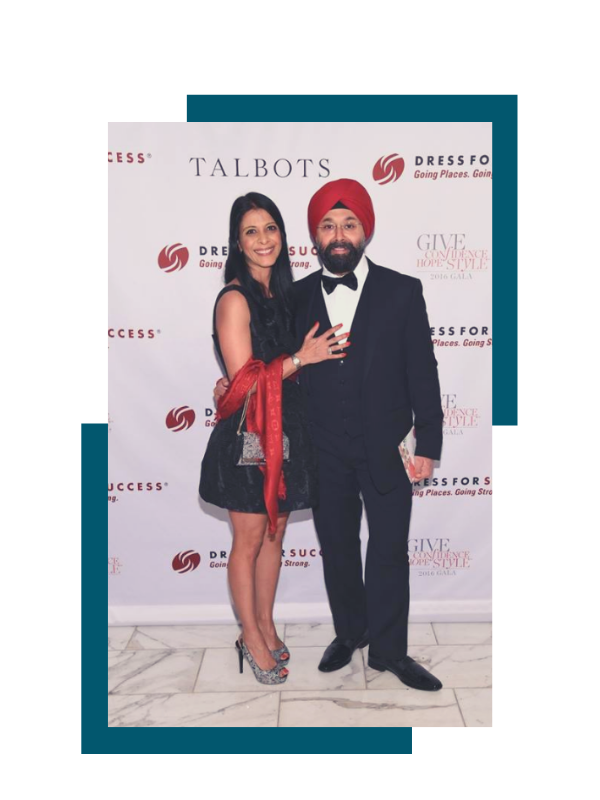 Ensuring Retailers Thrive in a Transforming World.