SOLVING RETAIL'S MOST EXPENSIVE PROBLEM
Reducing Your Environmental Impact with Returns Technology
Fast and easy product returns have become a staple of e-commerce: But what is the cost to our planet? Each return leaves a trail of carbon emissions while billions of pounds of returned products and packaging waste are filling up landfills. As businesses look for cost-effective opportunities to address their contributions to climate change, returns reduction provides multiple avenues for retailers to both support sustainability initiatives as well as recoup lost revenue.
Key Takeaways:
Learn about the various ways in which returns negatively impact our environment
Discover the opportunities of returns reduction to address sustainable practices
Learn how to create a returns reduction strategy
Moderated by Deborah Weinswig, Founder & CEO of Coresight Research.
PANEL
Hear from retail visionaries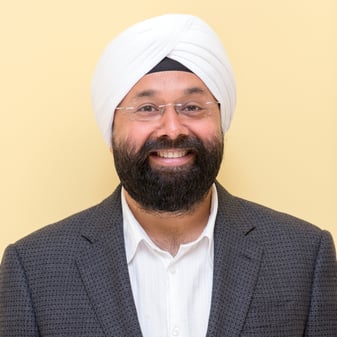 Navjit Bhasin
CEO & Founder, Newmine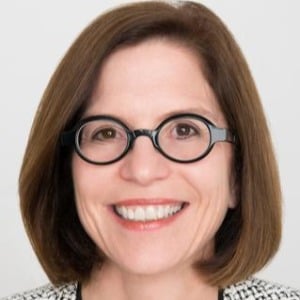 Linda Heasley
President & CEO, Downshift LLC. Former CEO of J.Jill, Lane Bryant, and the Limited.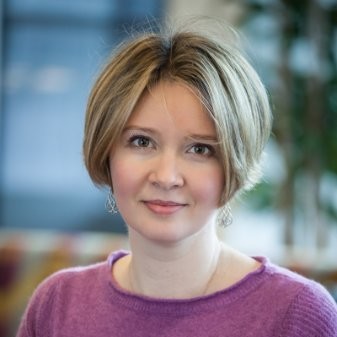 Anya Minbiole
Global Business Strategy Leader, WW Retail and Consumer Goods, Enterprise Sales, Microsoft
EBOOK
2021 State of the Industry Report: Retail Returns
The retail industry could save $125 billion annually by focusing on returns reduction. Beyond the direct financial cost, retailers must also consider the impact on customer, brand, and environmental factors.
GET EBOOK