RESEARCH REPORT
Returns Uncovered
New Insights to a Growing Problem
How big does a problem have to get before it's addressed?
Fixing the trillion-dollar returns problem starts by knowing why customers return. But that data remains elusive for most.
This report provides insights based on actual retail data scrubbed from our system and discoveries retailers made when exposed to this new knowledge.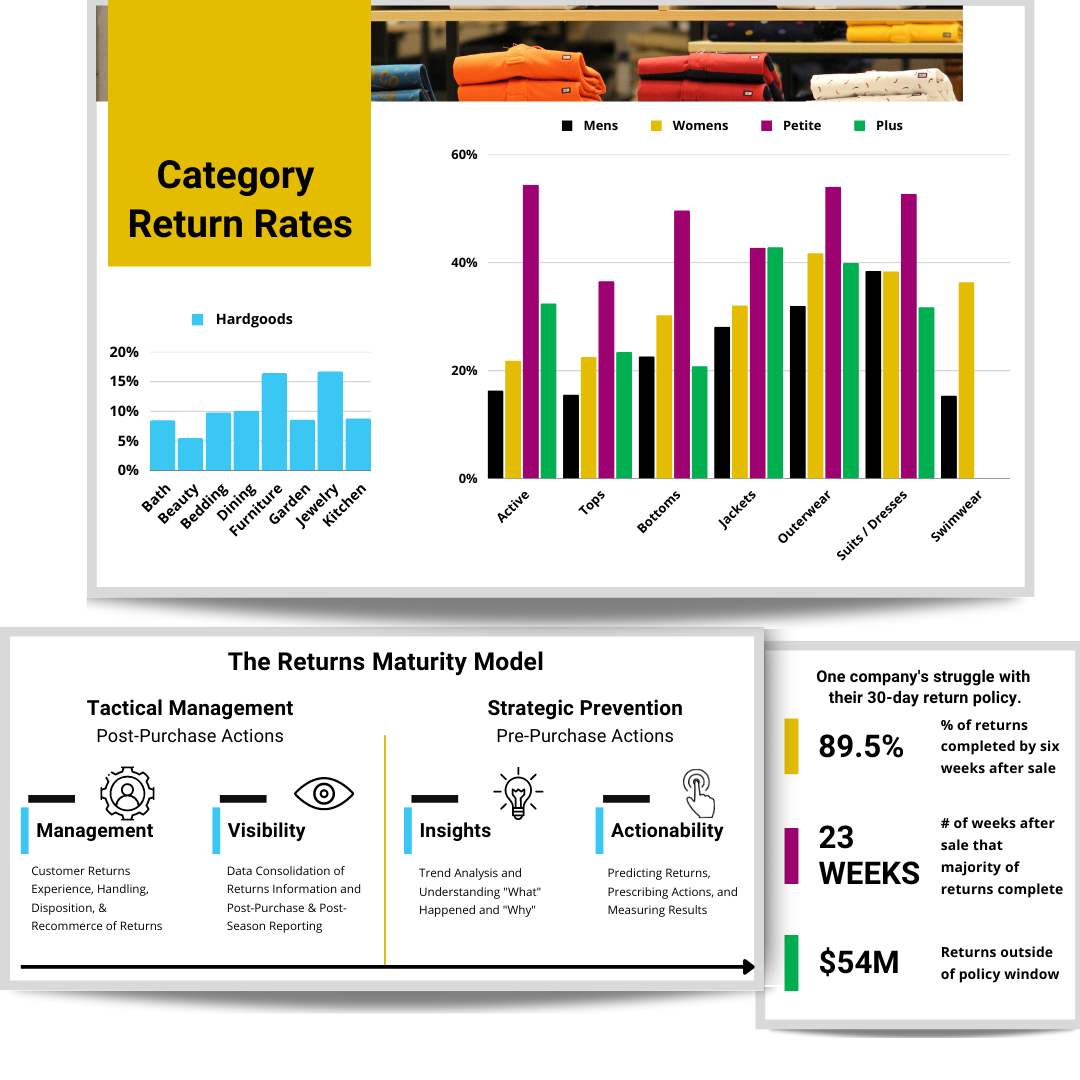 What's Inside This Report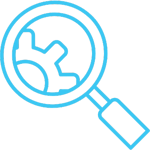 Industry Research
The impact returns have on retailers and customers.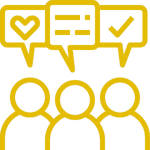 Expert Opinions
Thought leadership from executives and analysts.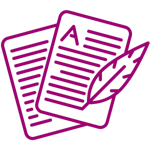 Unique Insights
Cleansed return data not found anywhere else.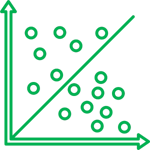 Retailer Stories
Discoveries and opportunities from reducing returns.
WHY RETURNS REDUCTION
What The Experts Say
"Too many retailers play Whac-A-Mole with returns. Organizations must lean into a culture of insights and agility to understand the 'why' and effectively address the root cause."
"By proactively identifying and addressing the root cause of product returns early in the retail cycle, retailers improve the customer experience, strengthen relationships, and increase customer lifetime value. Furthermore, adjusting future product flows and online presentations reduces future returns, lowers costs and lifts sales."
"Retail returns are a significant challenge for retailers, costing the industry billions of dollars every year through lost revenue, processing costs, customer churn, and environmental impact. While many retailers focus on improving their return processes, there is a significant opportunity to reduce the very occurrence of returns by addressing root cause issues."
UNLOCK RETURNS INTELLIGENCE
Download The Research