Unlock the Value of Your Data and Reduce the Cost of Returns
Returns are no longer just a cost of doing business: Their exponential rise is the biggest opportunity you've been missing. Put your data to work for you — amplify your data with Newmine's Activation Program and save millions in preventable returns.
Gain Insights Across Key Business Areas
✅ Supply Chain Visibility
✅ Customer Sentiment Analysis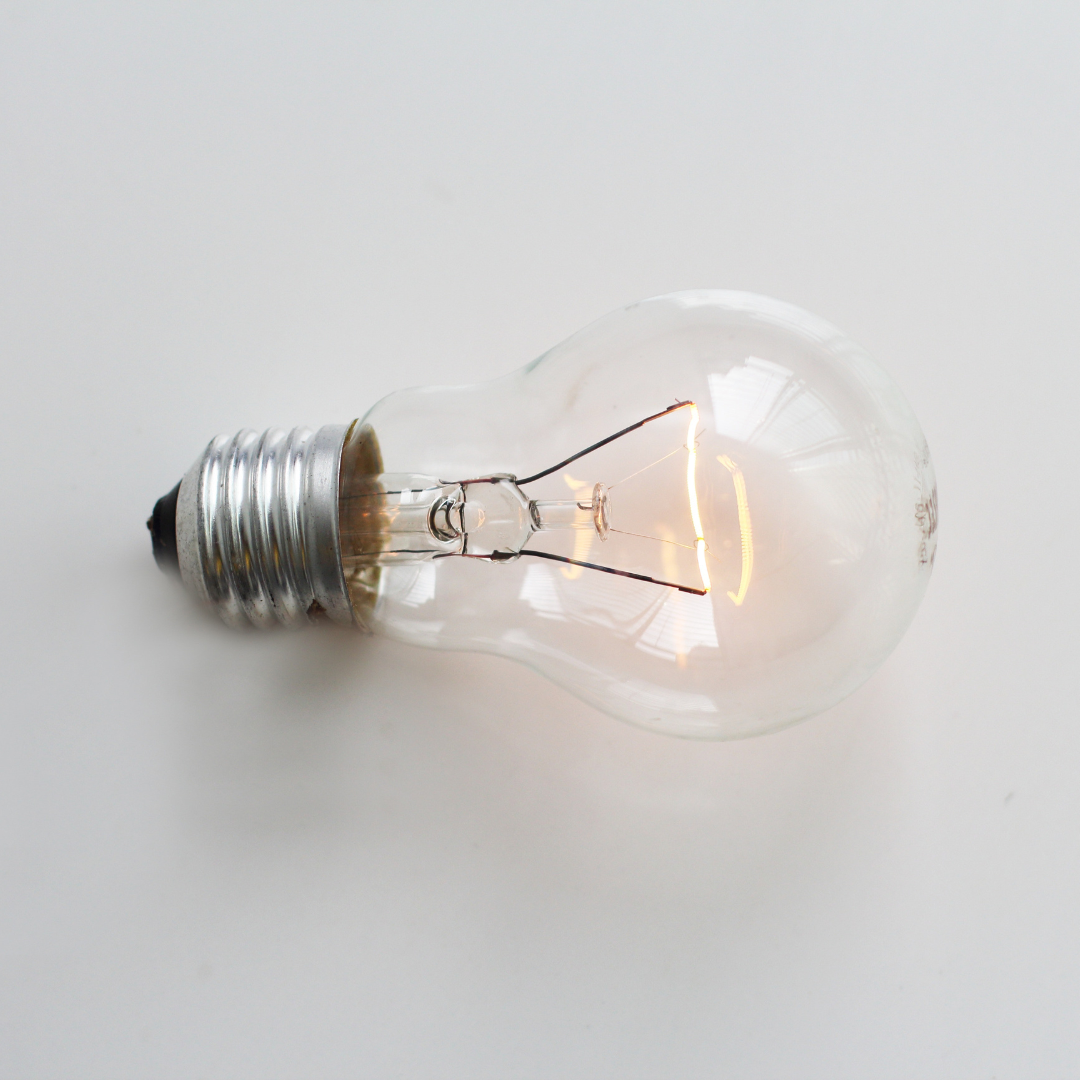 Returns Are the Ultimate Voice of Your Customer
Uncover hidden insights across the value chain by getting to the root cause of your product returns.
Understanding why customers are returning products reveals not only how to prevent returns, it illuminates your full revenue potential and empowers you to improve business performance. Start taking action where it matters most.
Activate your insights quickly and simply with Newmine's Chief Returns Officer.
Gain insights in just 6 weeks from your Sales, Returns, and Customer Feedback Data.
What will your returns curve look like as the season progresses, if you don't take action?
Track performance of each product, vendor, and customer in function of their return rates
Why Activate
Discover the full potential of your business data - and the revenues you could be saving - with Newmine's Chief Returns Officer
The Activation Program turns siloed business data into action. Pull in sales and returns data combined with customer feedback in the form of reviews and let the AI technology uncover and alert you to
correctable actions to reduce return rates all while lowering costs and improving customer experience.
With the shift in consumer behavior, returns are no longer simply a cost of doing business. Retailers and brands need to address the ever-increasing return rates, higher costs, and eroding margins.
Newmine's Activation Program empowers you to quickly gain insight to prevent returns and identify key business opportunities that lead to lower return rates and increased financial benefit - without the heavy lifting of complex implementation.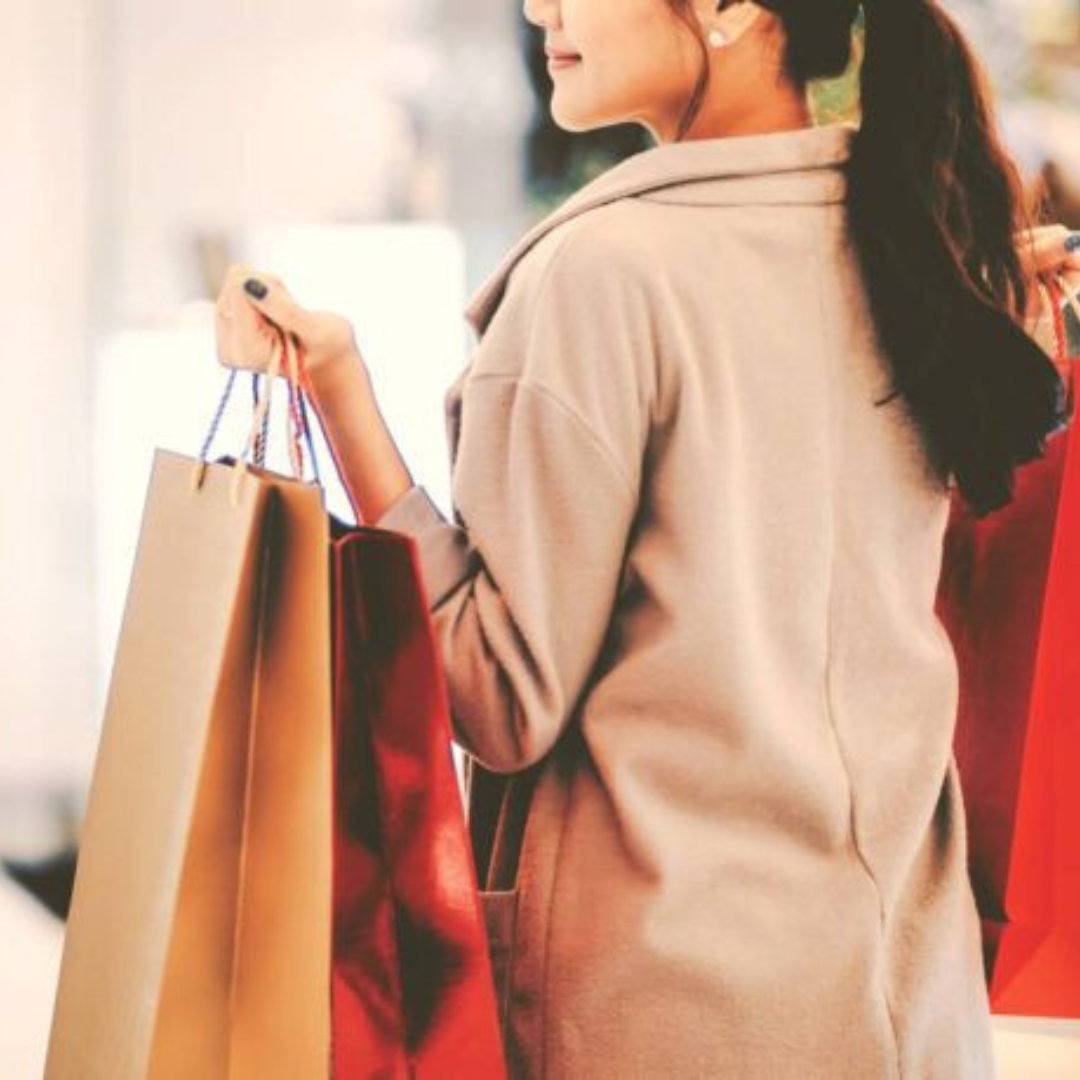 Unlock the Value of Your Data
💫 Discover Correctable In-Season Issues
💫 Improve Customer Experience

SUCCESS STORY
How one retailer reduced returns by 18%
Discover how Title Nine overcame rising return rates thanks to actionable insights in Chief Returns Officer®
LEARN MORE
WHY NEWMINE
Retail Returns Intelligence for Sustainable Retail Growth
Newmine is comprised of retail executives and visionaries who understand the challenges retailers face. Chief Returns Officer is the only retail returns intelligence platform purpose-built for returns prevention
LEARN MORE