JOIN THE RETAIL REVOLUTION
As a dynamic and rapidly-growing retail technology company, Newminers are tenacious individuals who approach business challenges with curiosity and creativity. Together, we can transform retail into a vibrant industry that benefits retailers, customers, and our planet.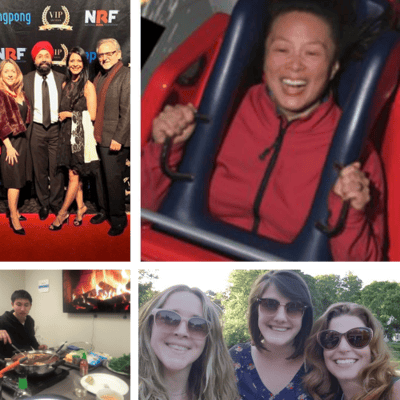 Why work with us?
When you join Newmine, you'll be part of a community of visionaries that is passionate about changing the retail industry. We work hard and are always looking to work smarter. We're confident in our bold aspirations, while also staying grounded and humble.
We're foodies, yogis, runners, football fanatics, and board gamers that love sharing our passions with each other. Even though we're dispersed across the globe, we're a tight-knit group that makes a point to stay connected, whether it's to hit up one of Boston's most iconic restaurants, golf, or bike to raise funds for Dana Farber.
Grow with Newmine
Newmine is deeply invested in the health, well-being, and professional development of our team. We are headquartered in Southborough, Massachusetts with remote offices across the world.
Newminers can work wherever they have a stable internet connection. We offer competitive base salary and benefits, flexible paid time off, as well as fitness reimbursement and tuition reimbursement opportunities.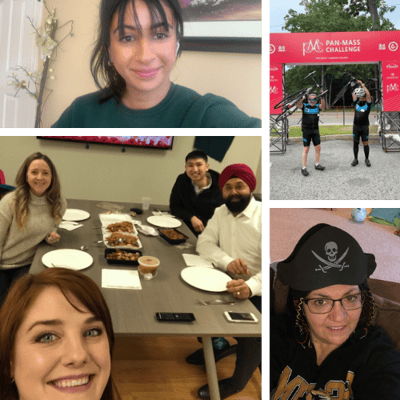 We Are Hiring!
Are you passionate about the retail industry and making it sustainable and data-driven?
Send your resume and cover letter to jobs@newmine.com.
Ensuring Retailers Thrive in a Transforming World.