What's on the table
While most retailers have taken strides in improving the returns experience for shoppers; only 16% have a strategic initiative focused on reducing returns even though 73% of returns occur due to reasons retailers can control.
Join Incisiv and Newmine for an executive roundtable to:
Learn what a study of 2,500+ shoppers and 150+ retailers reveals about the state of retail returns
Hear from our panel of experts on why returns prevention is emerging as a strategic lever for sustainable eCommerce growth
Share priorities, challenges and attitudes towards retail returns amongst industry peers in attendance
In 2021, US shoppers returned $761 billion worth of merchandise to retailers. That's a whopping 17% of retail trade.
Since eCommerce orders are returned 2X-3X more than store bought purchases, continued eCommerce growth will only lead to a further increase in returns. Managing returns has become a critical imperative for any retailer or brand focused on sustainable eCommerce growth.
Retail Returns Roundtable
A power panel featuring some of the brightest minds in retail


Navjit Bhasin
Founder & CEO
Newmine
Rich McMahon
Former Chief Strategy Officer
Bed Bath & Beyond
Gaurav Pant
Chief Insights Officer
Incisiv
Zuma is an internationally acclaimed restaurant offering modern Japanese cuisine in Midtown Manhattan. Greatly influenced by his time in Japan, Chef Rainer Becker has introduced a modern, elegant and sophisticated cuisine philosophy that is inspired by the informal Japanese dining style – izakaya.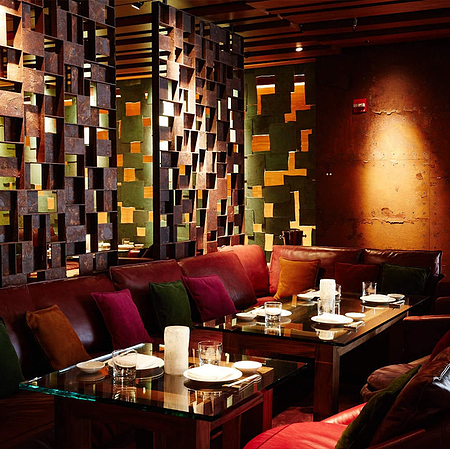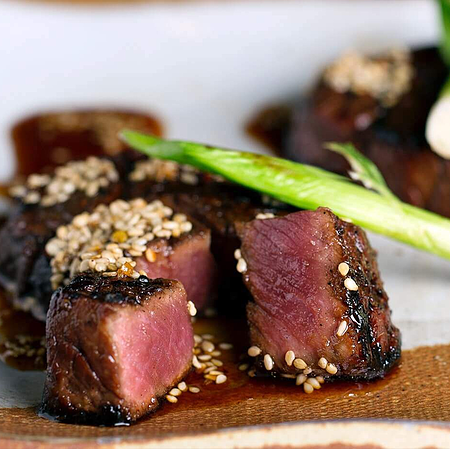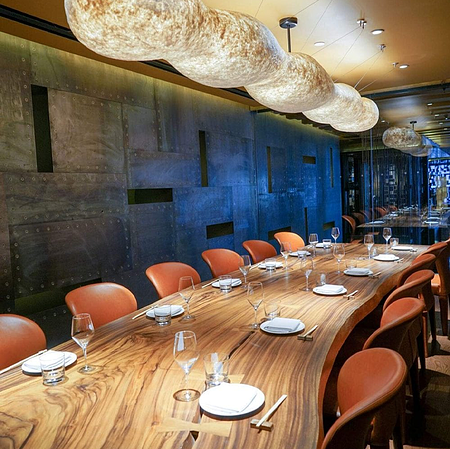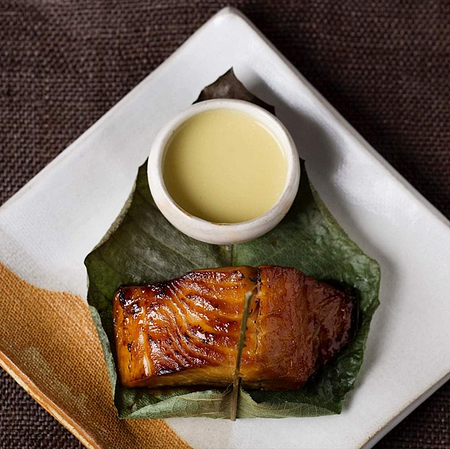 Declaration: In NYC, the city requires that all guests must have completed their Full Vaccination series. Upon arrival to the venue, guests will have to show a valid ID along with proof of vaccination. Eligible proof of vaccination includes the NYC COVID Safe App, the New York State Excelsior App, a photo or hard copy of a CDC vaccination card, official vaccine record, or a photo or hard copy of an official vaccination record of a vaccine administered outside the United States for one of the following vaccines: AstraZeneca/SK Bioscience, Serum Institute of India/COVISHIELD and Vaxzevria, Sinopharm or Sinovac. Thank you in advance for your cooperation with this government mandate as we are also in compliance.