AI meets
Returns Reduction
Generate actionable insights to determine "why" customers return merchandise and prevent product returns from happening again.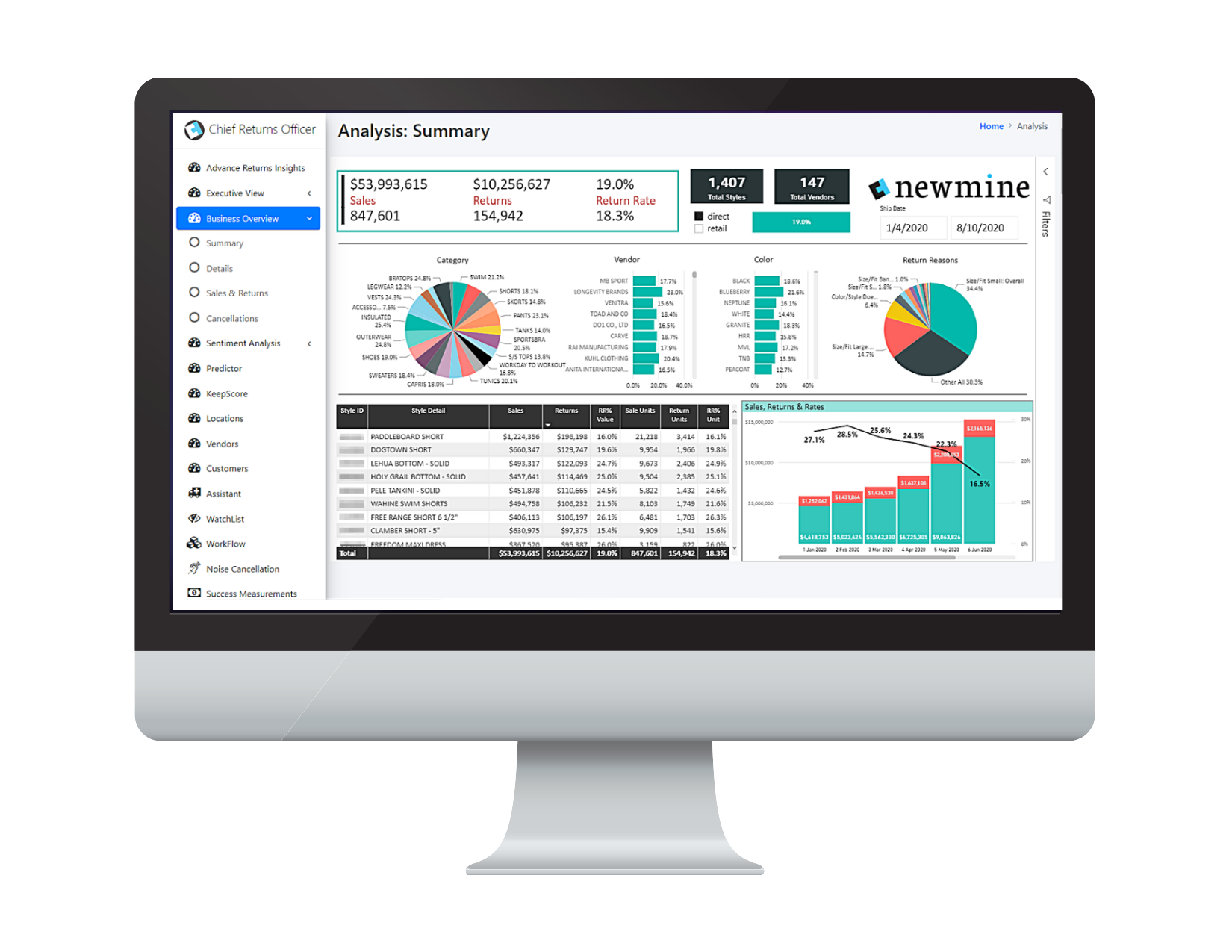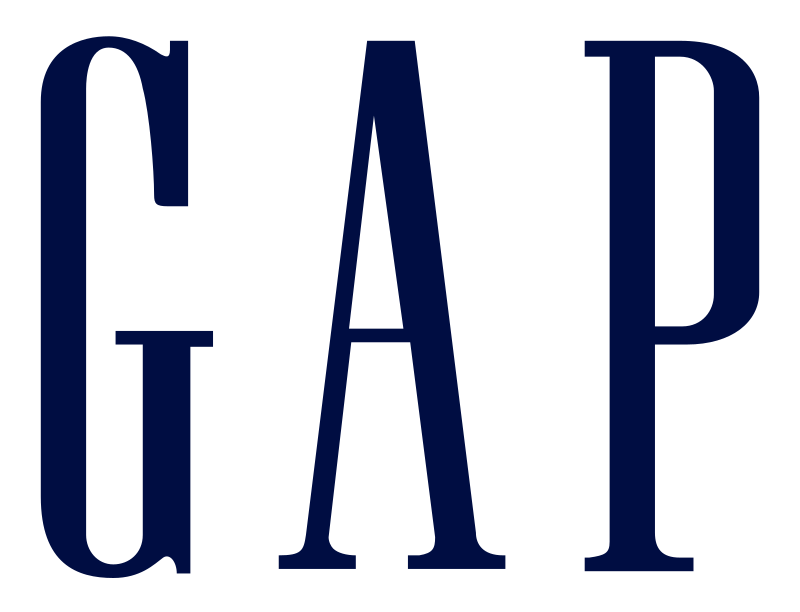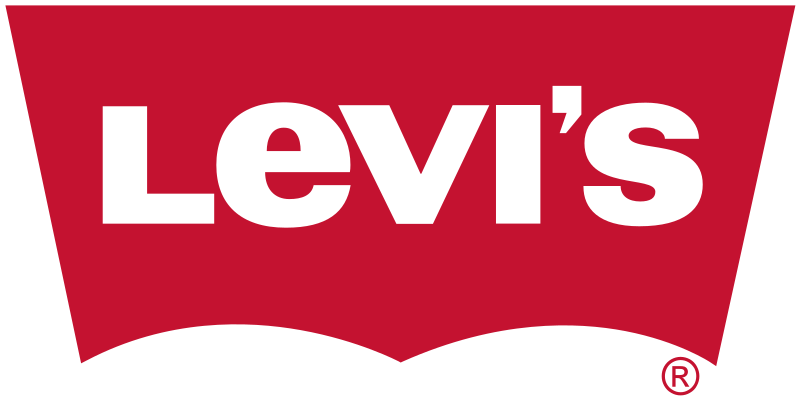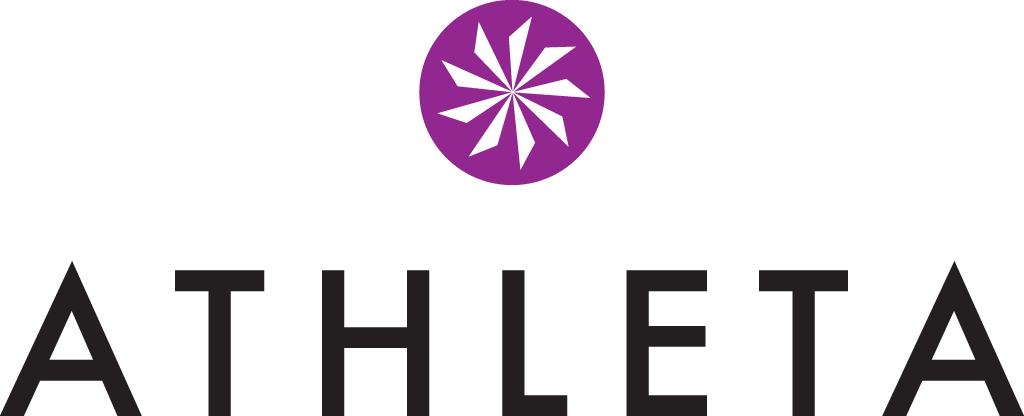 Applied AI Returns Reduction*
4%
Increase Revenue
by improving net sales
100 bps
Higher Margin
through less returns processing
20%
Fewer Returns
with actionable insights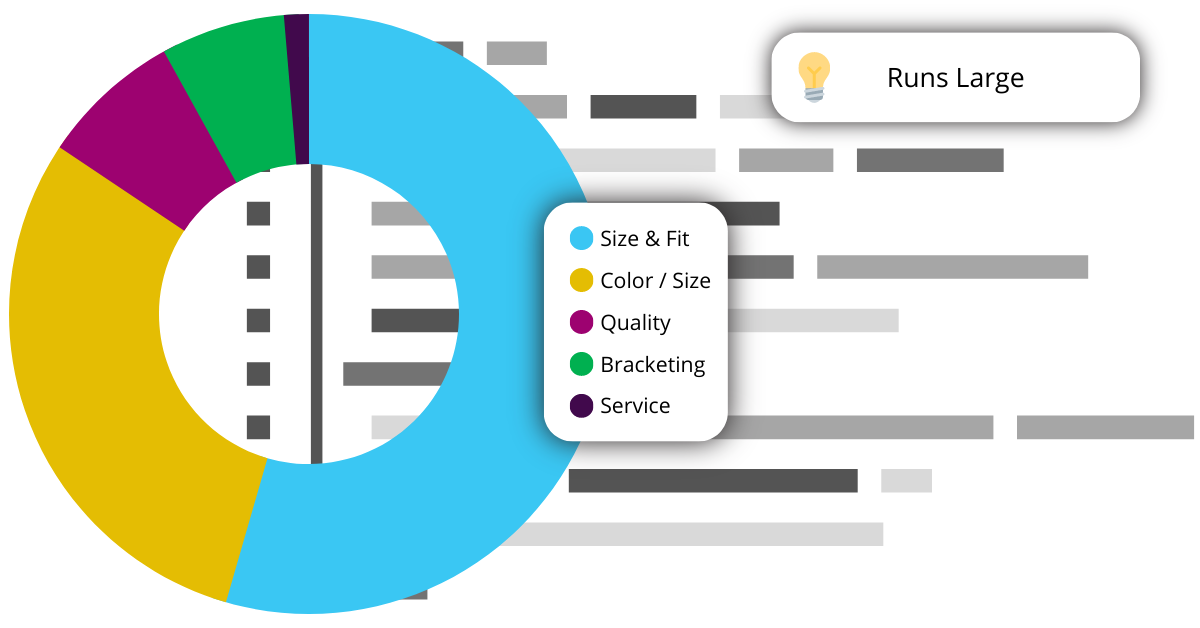 Determine the Root Cause
No more guessing why customers return their purchases. By analyzing millions of transactions and thousands of customer reviews, you will see the actual reason customers return their purchases so you can take action.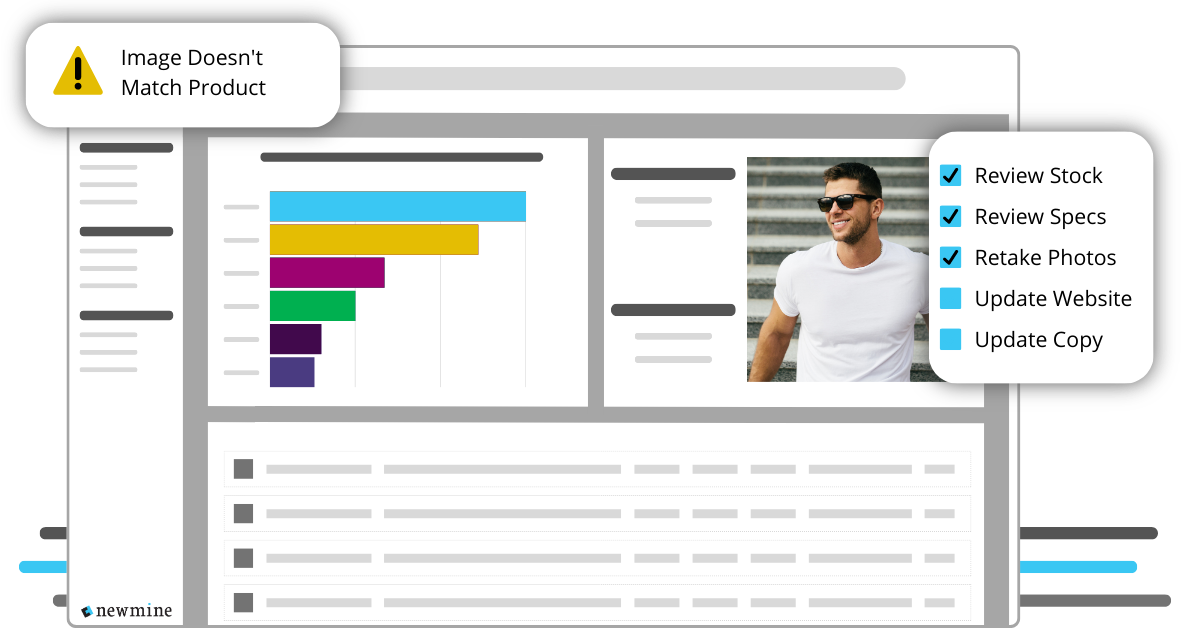 Take Action, In-season
With our Applied AI, you can predict the return rate of all products and detect anomalies within the first week of sale. The benefit? You will correct issues before they become problems.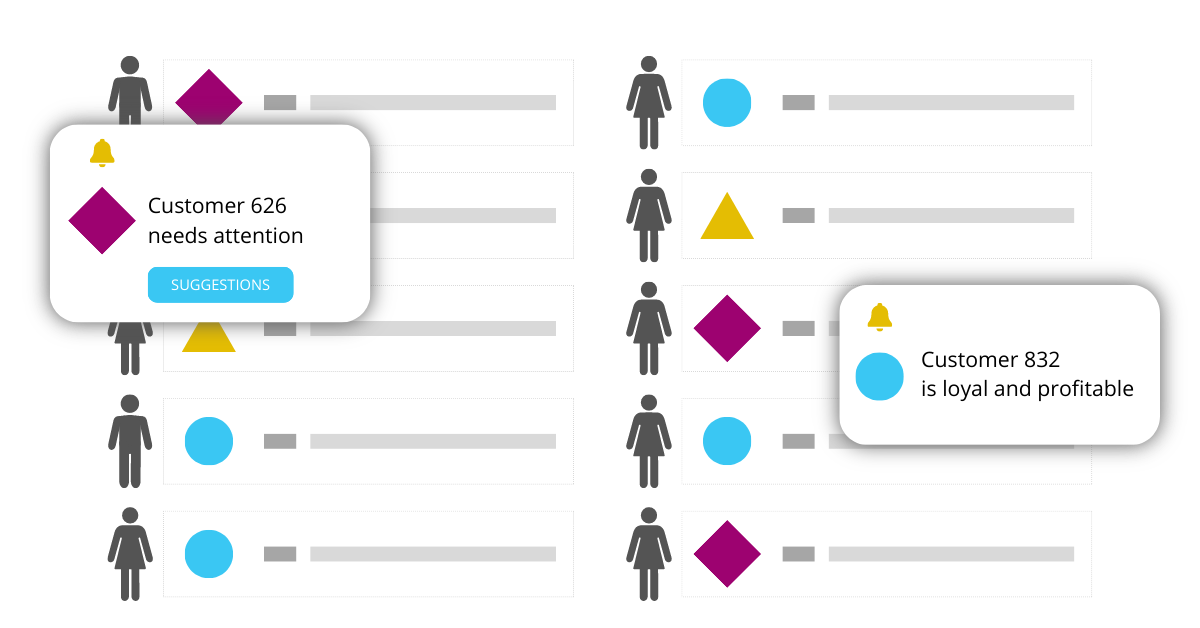 Insights that Impact
It's the insights that you need to know to be successful. You'll evaluate the products that customers keep, have extensive knowledge of serial returns, mitigate bracketing, and identify which vendors are performing to your standards.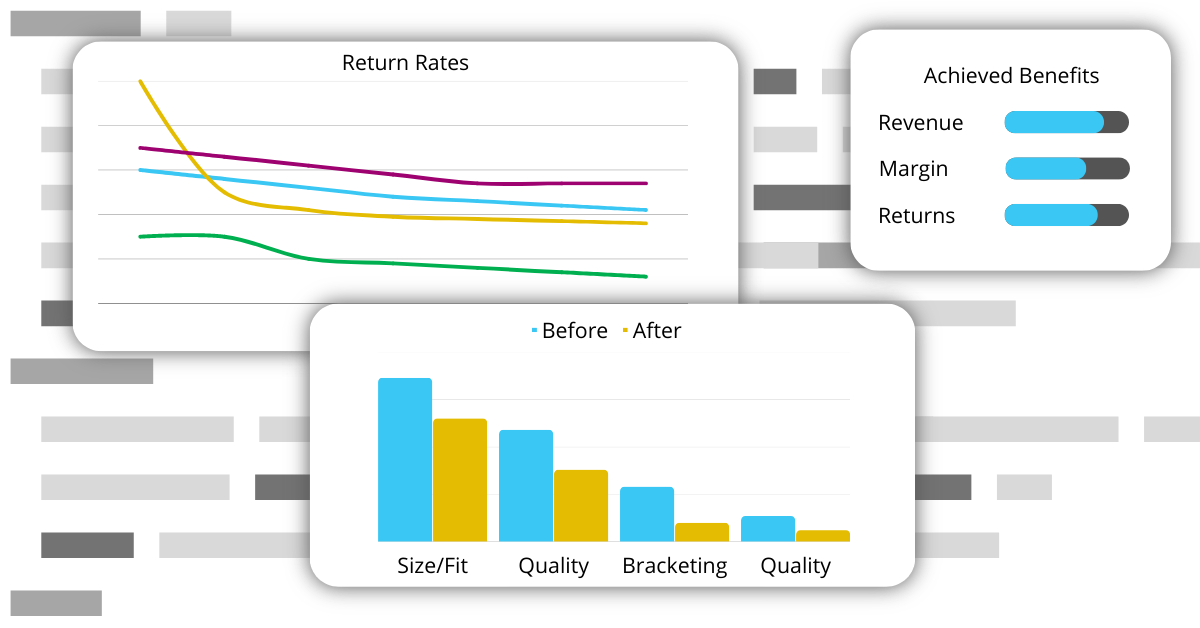 Measure Your Success
Understand the impacts of your actions and take solace that you are making a difference. You will see how your choices reduce returns and improve the bottom line.
"The Chief Returns Officer tool created by Newmine should really be called "Chief Profit Officer" because it can be utilized in so many more ways than just returns. I know "game-changing" tools are touted all the time, but this one is the real deal."
"Newmine has an amazing AI workbench with predictive and prescriptive technologies that forecast the return rates, detect anomalies and provide a course of action early in the selling season so you can lower your return rate."
"I hear a lot about how to optimize the return process to make it easier for customers, how to consolidate returns to reduce the carbon footprint, but I don't hear much about preventing returns. At the end of the day though, what's a more sustainable way of handling returns than not having to handle them?"
"Store associates and customers hate returns. When you fix the cause of returns, you have more loyal customers and happier employees while you're improving the bottom line."
"We need to make reducing returns our top priority. It's great that we've made the process more frictionless for consumers, and we've invested a lot in making the reverse logistics process more efficient and cost-effective. But the goal is to bring the volume of returns down."
"Chief Returns Officer gives us an enterprise-wide view of the return landscape and is a keystone to the cross-functional relationships required for businesses to handle returns. Chief Returns Officer brings our returns story to life."
Reducing Returns and More
Improve Customer Loyalty and the Environment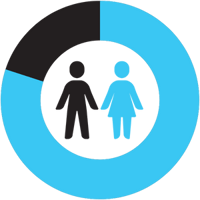 8 out of 10

first-time customers won't revisit a retailer if they had a return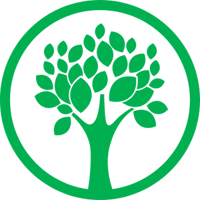 100,000,000 Trees

need to be planted to offset the CO2 from returns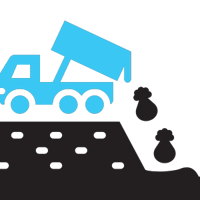 9.6b lbs

of excess and returned merchandise ends up in landfills
With Newmine, Returns are Under Your Control
*Disclaimer: Benefits are based on past client successes and future results may vary. Factors such current return rates, revenue, margin, and adoption can influence outcomes. The information provided should not be considered a guarantee of achieving similar results, and Newmine is willing to work with your experts to assess the applicability of benefits to your unique situation.